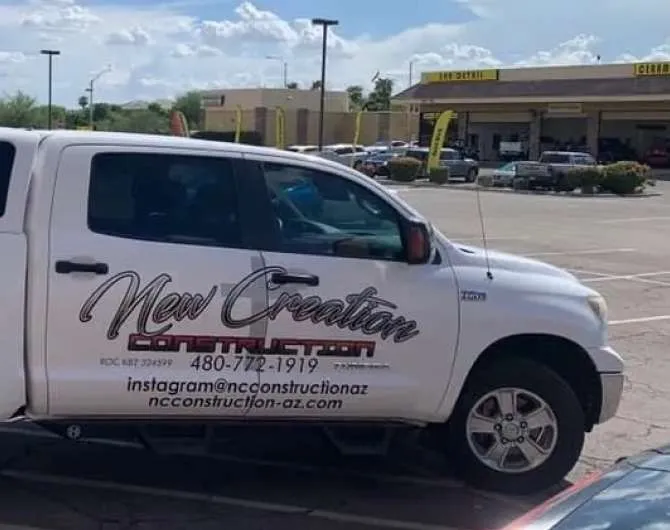 Getting your business to stand out is important in this day and age and having your vehicle wrapped will help you stand out above the crowd. We understand how critical it is to get your brand noticed. Whether through advertising, marketing, or even word-of-mouth referrals, your company needs to reach as many people as possible.

The initial step is to meet with our team for a consultation and determine what you want for your vehicle advertising. This should include what messages you want to emphasize as well as how your brand should be represented. When the designs are approved, we can discuss the installation options.

Our professional vinyl wraps offer a selection of solid film colors, paint-like finishes, printable options, and personalized substitutions that will help your company stand out from competitors. Not only are our wraps durable and flexible, but they will maintain their original shape even after years of exposure to sunlight.